Our Team
Meet the people who make Jack Joynson Software
Introduction
Hi, I'm Jack, founder and director of Jack Joynson Software Limited. I have been developing websites for nearly 10 years and formally incorporated this company in March 2020. You can read more about the company and our values on our about page.
Currently, I am the only permanent team member, however I do work with a few select companies.
---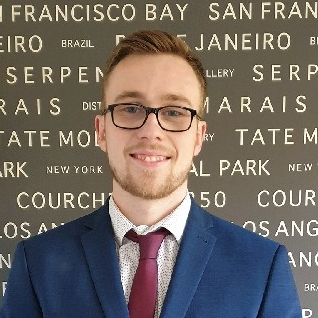 Jack Joynson
Founder and Director.
I have always been a huge tech fan and I learnt to program in school. Nearly 10 years later and I have racked up a large portfolio of projects in all sorts of technologies. I have a first class masters in Physics but my real passion lies in creating tech based solutions, with a smile :)
---
Emily McCormick
Marketing Advisor.
Hi, my name is Emily and I like reading, baking and cats! I have a Psychology BSc from the University of Birmingham and am currently working as a Research Associate.